The resurrection of Classic RTS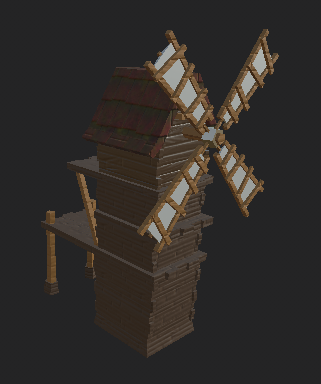 Fantasy & Base Building
Lets you design and construct your very own village out from several tiers of buildings to create the perfect base.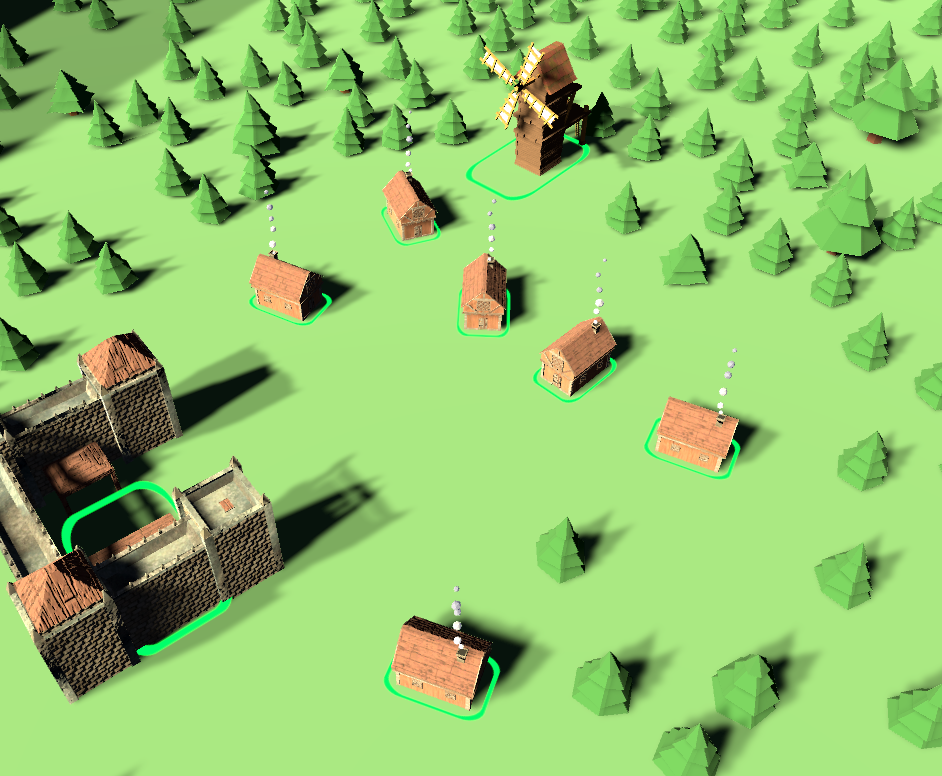 Massive Armies & Extreme Unit Scales
Lead Massive Armies on the battlefield and release your mighty monsters to squash your enemies armies.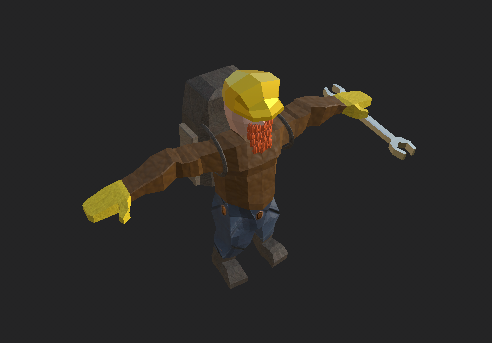 Low Poly Units & Building
While providing you with an accurate war feeling on the battlefield our Low Poly models leaves focus on performance and the gameplay element.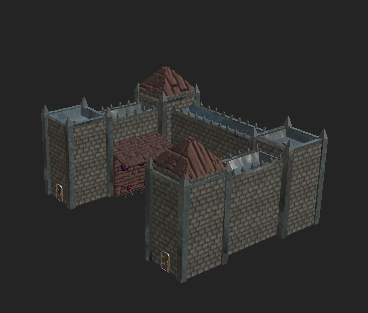 Huge Maps
To leave room for your armies to march, your bases to be constructed and your enemy territory to be conquered Dawn of Empire will feature Huge Maps to be explored.
Select a suitable king from two highly distinct factions, build up your town, train soldiers, construct war machines and monsters, rise an army
and lay waste to your enemies.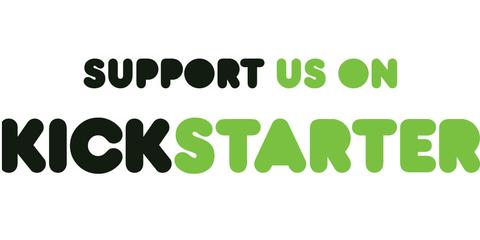 Developing a real time strategy game today is far from easy, Most businesses consider this genre to be either to risky or even dead. Without any support we still manage to get things done after work hours, holidays and on weekends. But in order to really Kick things off we need to work together on this project full time, 
and for this to be possible we need your help!

We decided that the best way to achieve this goal is with a crowdfunding campaign on Kickstarter!
From there you as a backer will be able to grab and get exclusive materials while assisting us on the path forward in developing (This rewards will be limited so don't forget to tell your friends sign up to get the latest news.)
With your help we can make this game a reality!

The Kickstarter campaign has not started yet.
So sign up for News and be the first to know!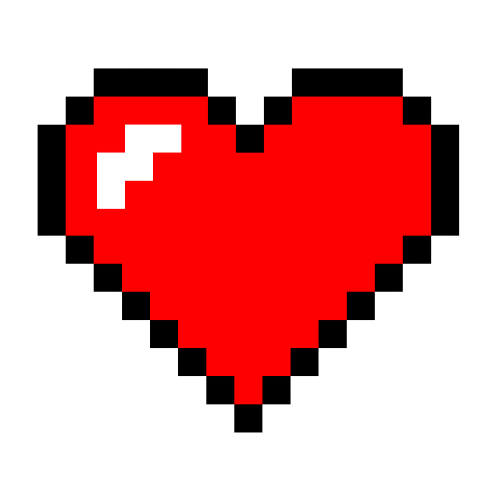 We have the experience, we have the skills and we have the passion to create this project,
But we don't have any financial support and we can't afford to get the necessary advertisement to get the word of Dawn of Empires out in the homes.
To accomplish this goal in time we need your help!
Share our website on social media!
Chat with your family, friends and guilds about Dawn of Empires 
Tell your neighbors on forums,discord, reddit or even on a youtube video, and help us getting the word out there!
You can be the difference in making this game a true success, 
With your help we can do this!
We are a small dedicated team with high ambitions to develop a fantastic real time strategy experience on a scale that has never been seen before in a fantasy game. 
We are not afraid to take chances and to work day and night together as team to make this dream come true.
Lead Director &
Game Designer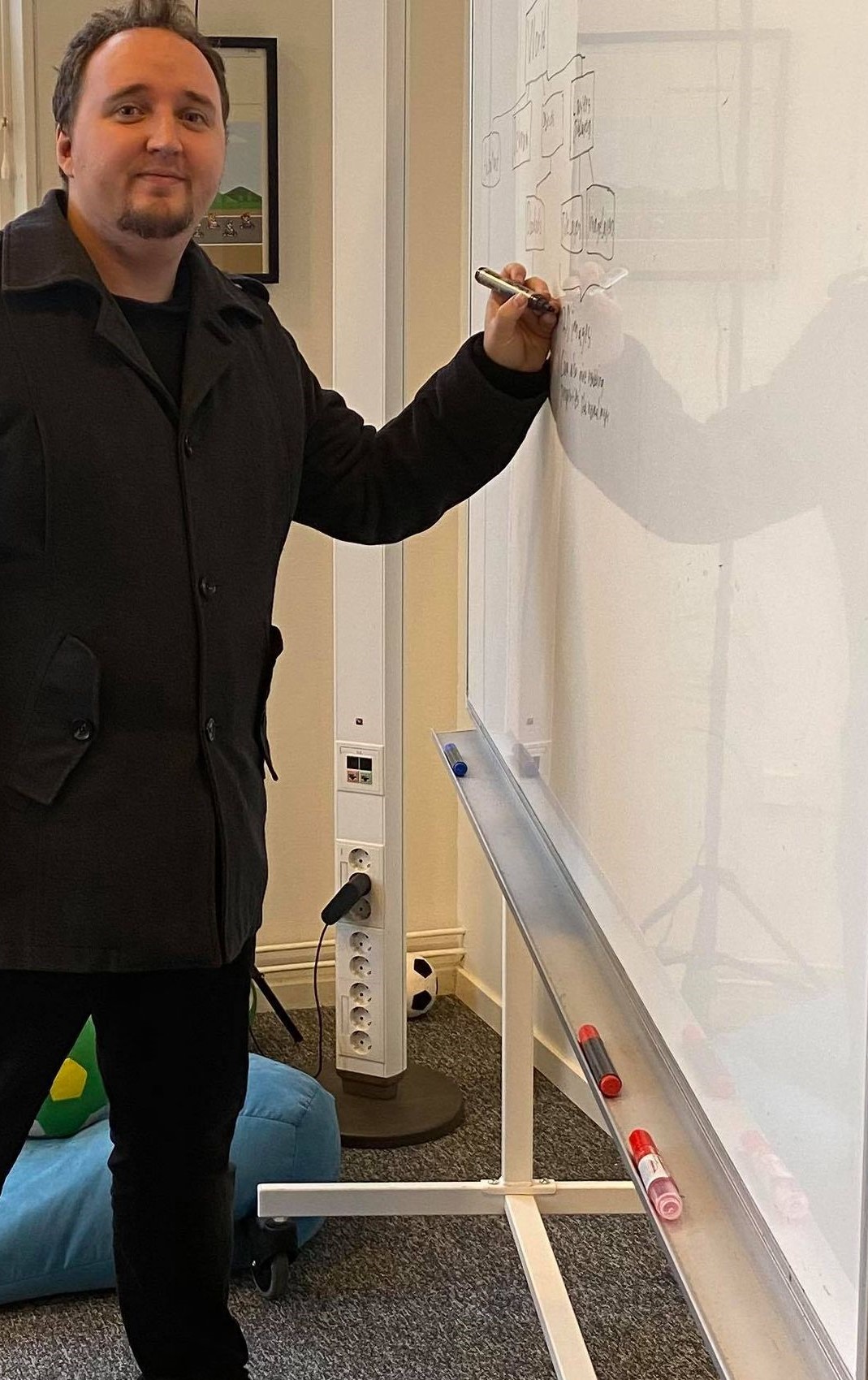 "I've always had a huge passion for Games, especially the old school RTS games, I was always hopeful that one day that awesome large scale fantasy game with base building and resource gathering would come but unfortunately it didn't..
So one day I decided it was time to make this game a reality and that is when we designed Dawn of Empires."
Favorite Games:
Starcraft, Command and Conquer, Dawn of War.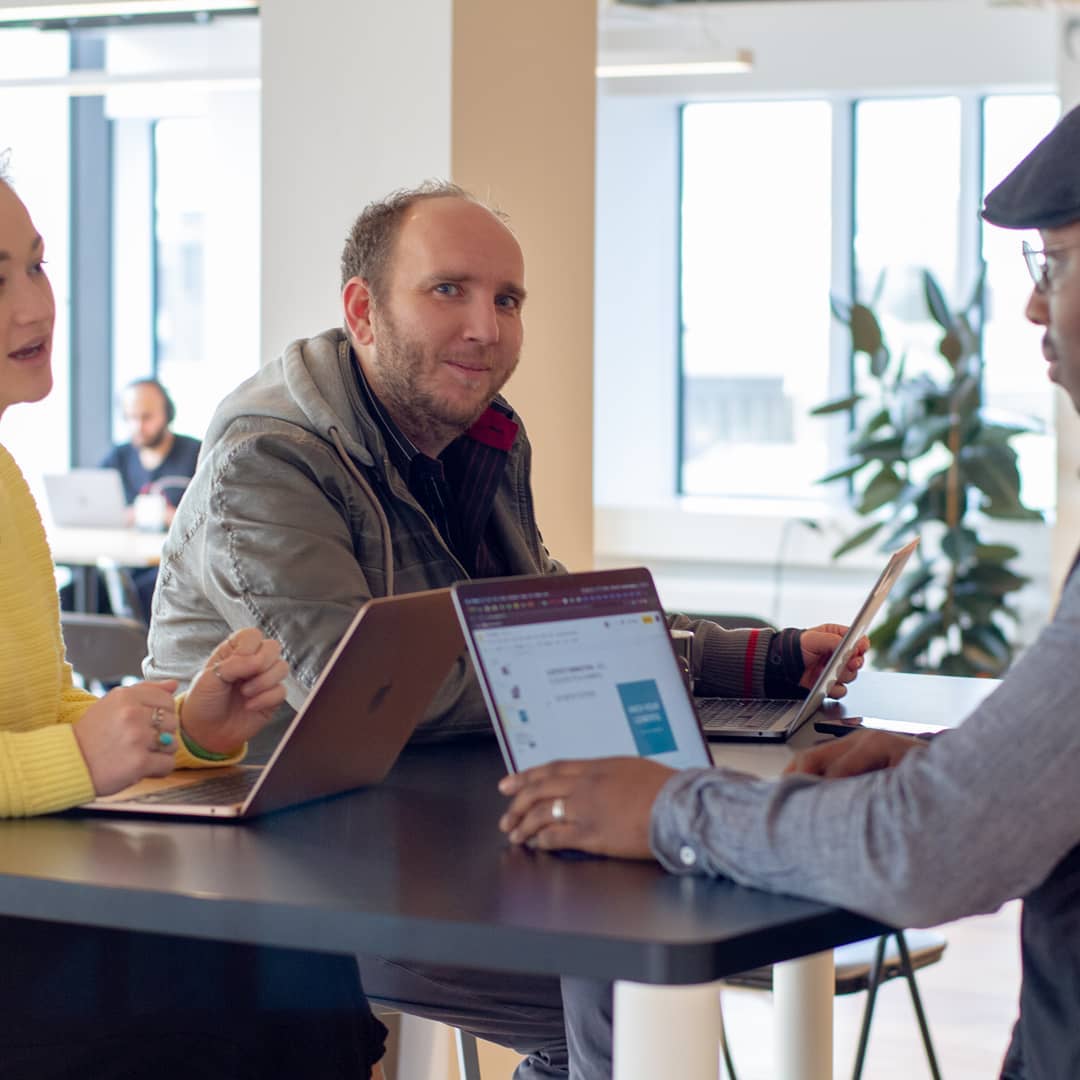 "When i was 12 years old most people around my age played Warcraft 2 or a half-life mod known as Counterstrike, But i was was always more interested in the problem solving part so i decided to pursue a career as a programmer.
About one year i ago i looked in the mirror and i saw an It-Manager on a well established company, But i always felt there was something missing, so one day i decided it was time to quit and create a brand new company with focus on Strategy games"
Favorite Games:
Civilization,Warcraft,Emergency
Lead Graphics Artist &
Game Animator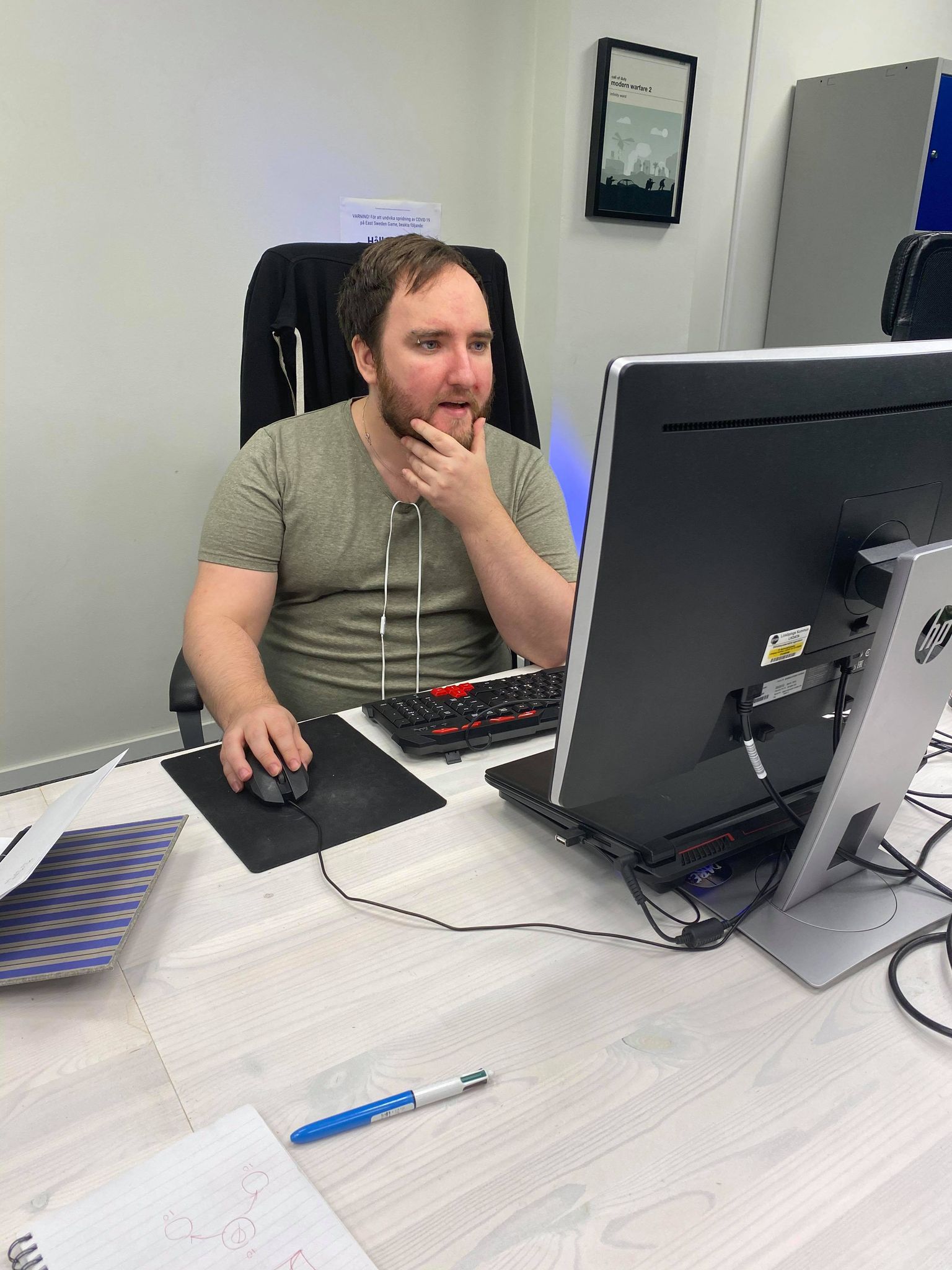 "I love games and I have played many titles within the years and still today I would consider myself a dedicated gamer with World of Warcraft as my main game.
About one year ago i was working as a school assistant, but i always knew in my heart that my dream was to develop games.
One day we decided it was time to create that fantastic dream game that we always wanted, 
And it didn't take long before i fell in love with creating models and animation and i knew this was my new destiny."
Favorite Games:
Warcraft,Dawn of War,Generals C&C.